Security of road works according to ZTV-SA
Whether in Germany or Europe - wherever safety is required, construction companies, road builders and other industries rely on our products. Plastimat develops and distributes future-oriented shut-off devices, lighting for construction site , safety beacons with matching base plates, traffic cones and all accessories.
You will find further information in our online catalog.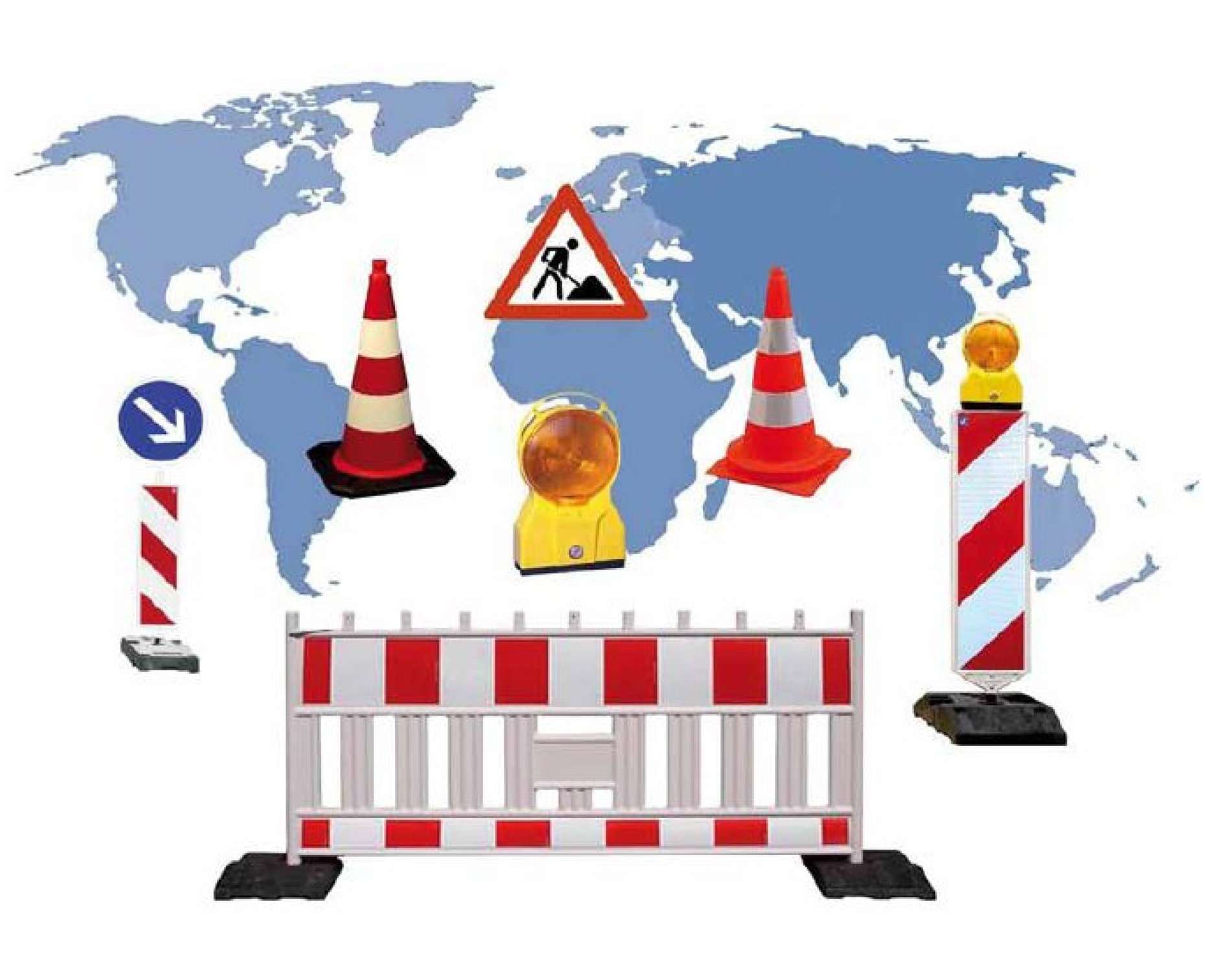 Diese Seite benutzt Cookies.
OK