Versions: various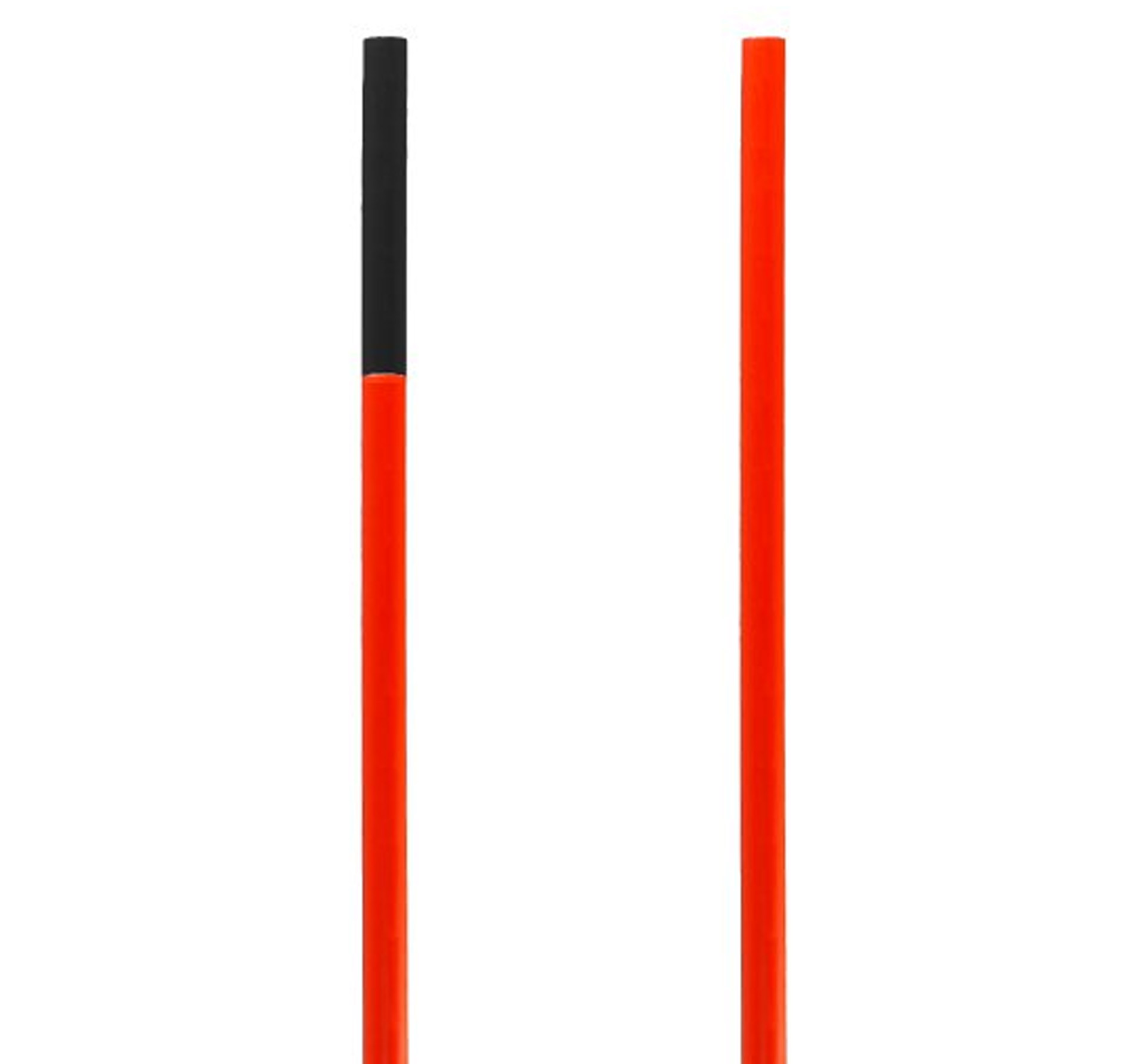 Plastimat snow poles are particularly robust designed to meet the daily stresses of the cold season. The cross reinforcement provides a low weight with maximum stability. The UV resistance of the low-pressure polyethylene is also guaranted, as well as the possibility for a year-round use.
Materials that absorb water run the risk of bursting in frost. For Plastimat snow poles, a water ingress and thus a bursting of the materials is not possible.
Used snow poles are fully recyclable, the recycled material is used for the production of new products (for example base, plates ...).
Plastimat snow poles are available in the following versions:
Requests Height: 1.50m, 2.00m or 2.5m with 50mm diameter, pointed
Color: monochrome orange or with black head piece (50 cm)
Optional covers are also available for our floor sleeves.
Brackets and plates:
Profile - Finish: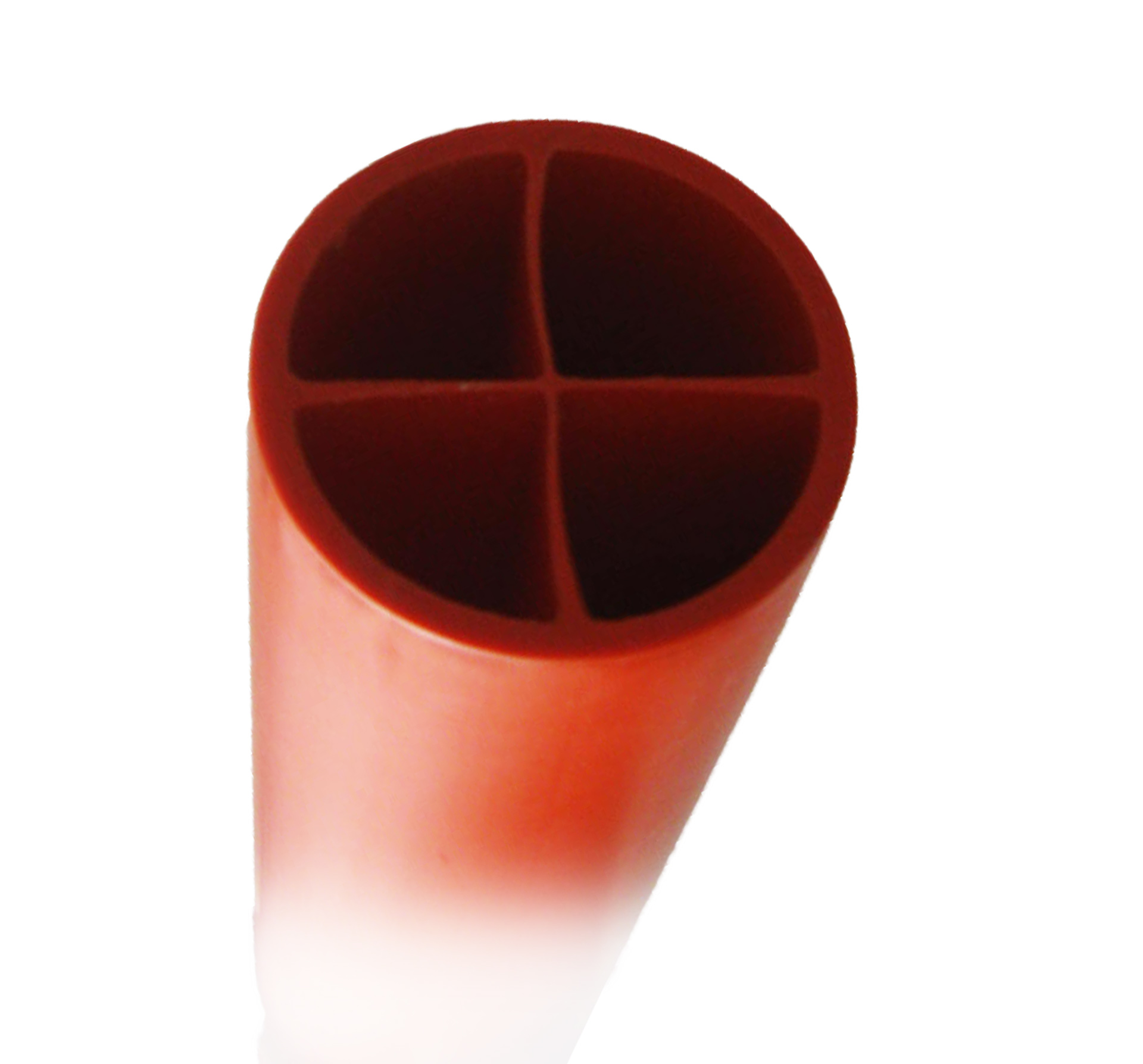 Further information